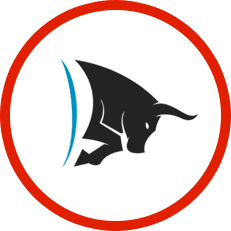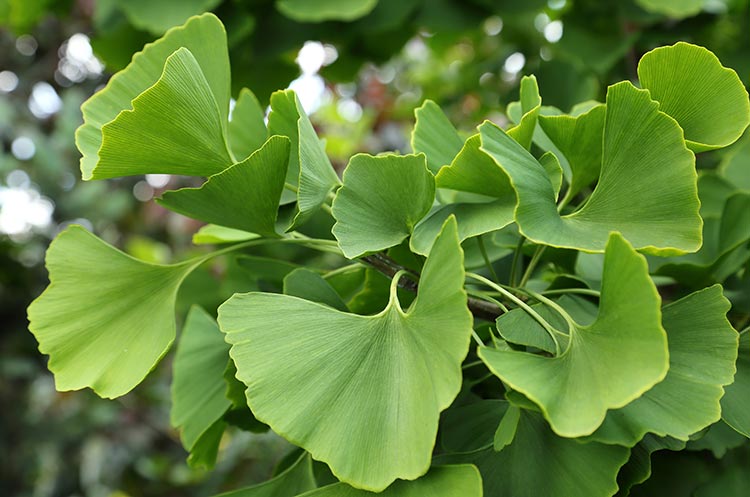 GINKGO BILOBA
Ginkgo Biloba Extract
The Ginkgo is one of the oldest living species on the planet. It has flourished unchanged for over 150 million years and has been used in Chinese medicine for over 5,000 years. The leaves and fruits of the Ginkgo tree contain a variety of phytochemicals, which have a wide range of clinically proven benefits. Known in herbal medicine for its vasodilator virtues, ginkgo is used in the composition of many medicines and dietary supplements designed to promote good blood circulation.
Ginkgo increases blood flow to the brain, thereby improving cognitive function, memory, alertness, and concentration. It improves peripheral arterial insufficiency, including the genitals.